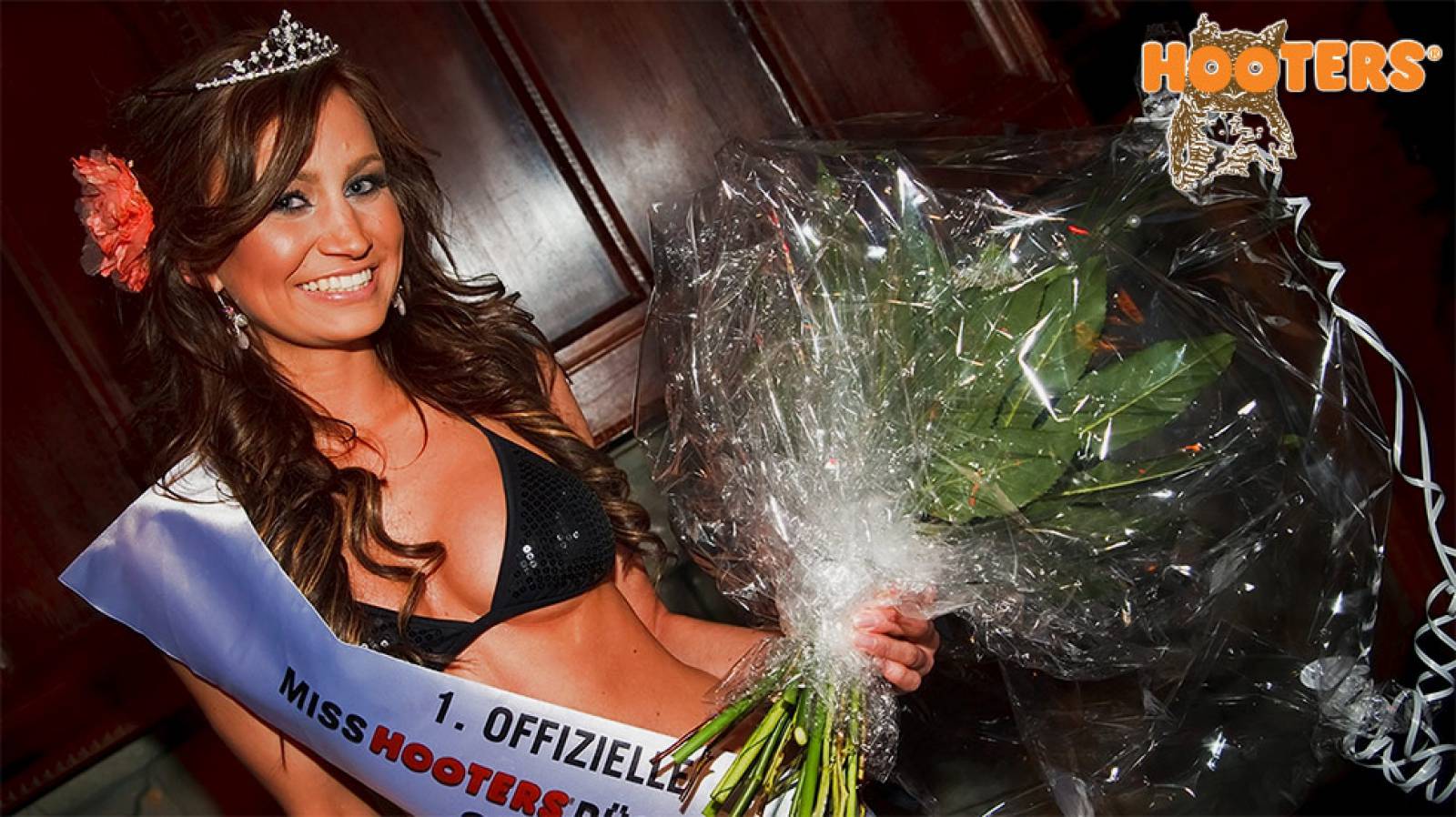 © Michael W. Rosa | XiPHiAS Photography
Miss Hooters Düsseldorf & Bochem 2010
Vandaag waren we bij de Hooters Düsseldorf & Bochem 2010 bikini wedstrijd. De inzet? Een reis naar Las Vegas en een kans om Miss Hooters International 2010te worden.
Van Hooters of Düsseldorf werd Kati verkozen tot Miss Hooters Düsseldorf 2010 en Jessica is de eerste runner-up. Van Hooters of Bochem werd Jaqueline verkozen tot Miss Hooters Bochem 2010 en Nicole als eerste runner-up.
De foto's te zien en te bestellen op onze sport fotografie website www.sportfotografie.us.
De eerste selectie van foto's zijn beschikbaar, maar we zijn op dit moment nog steeds bezig met het verwerken van de 1600 genomen foto's tijdens het evenement. De komende dagen zal er meer online worden gezet.
Hieronder een impressie.